MANUFACTURER'S WARRANTY
All our products includes an industry leading 60 day limited warranty covering all manufacturer's defects excluding accidental, physical damage, and cosmetic damages/defects for 60 days. 

LIFETIME TECH SUPPORT
Ever have a question or issue with our products? All Metaltac customers have unlimited access to our knowledgeable airsoft technicians and support staff.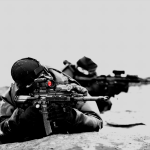 MetalTac offers specially tuned and upgraded guns to the market offering new realms of performance and quality.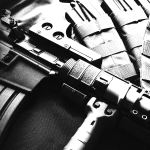 From speedloaders to scopes and vests, there is a large assortment of accessories for the player to choose from to outfit their load out.
Bringing the best in BB manufacturing are our high quality competitive 6mm grade BB's available in a variety of weights to boost the performance and longevity of your airsoft guns.